Bella Trio Salon & Spa: Durham - RTP Team
Bella Trio Day Spa & Salon is an oasis set in the middle of the Triangle located less than two miles from the hustle and bustle of The Streets of Southpoint Mall.
With a contemporary Hair Salon at street level, our designers offer the latest styles and state-of-the-art techniques to create classic yet modern looks. Our second level is home to beautiful Day Spa which provides the latest skin, nail and body care treatments in a relaxing indulgent space.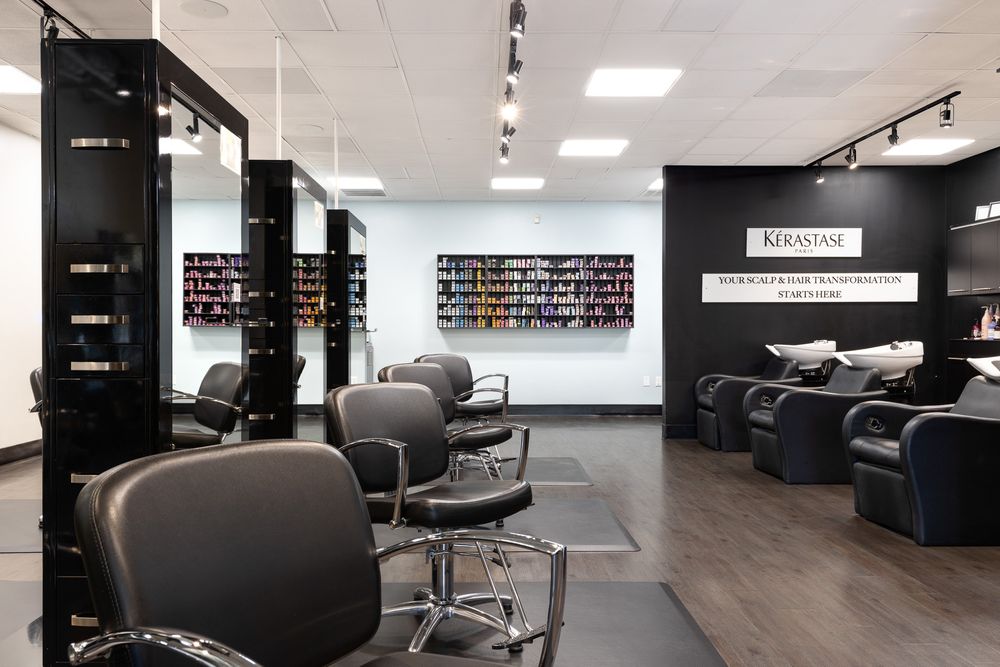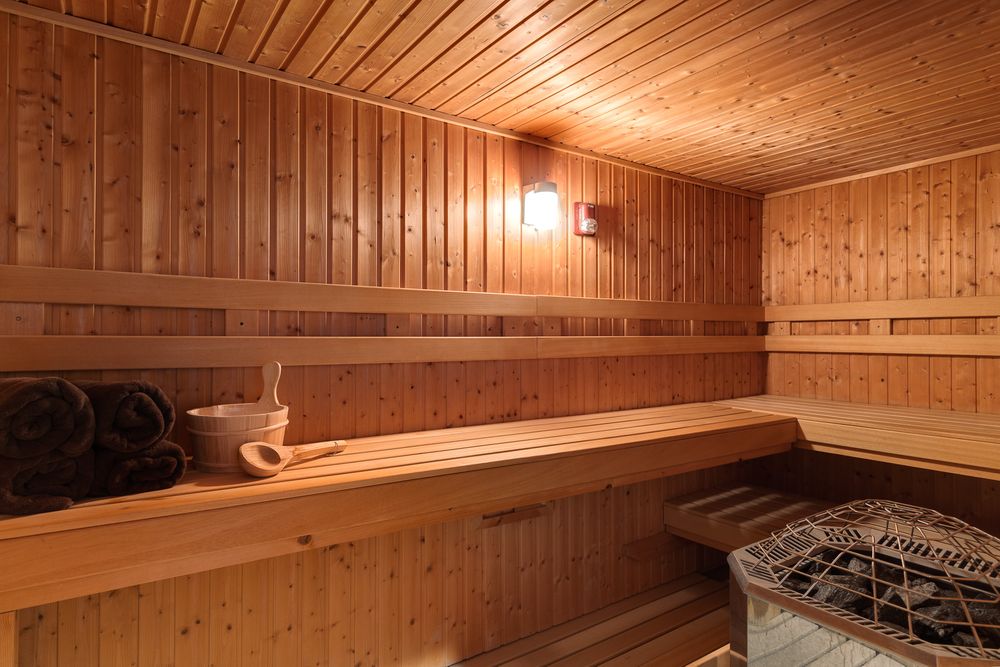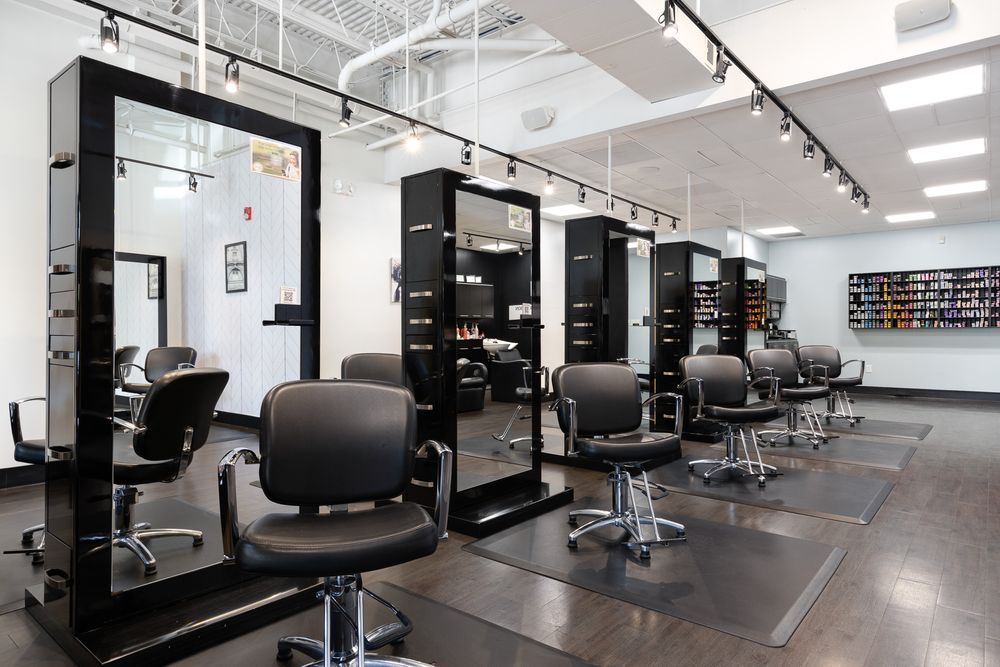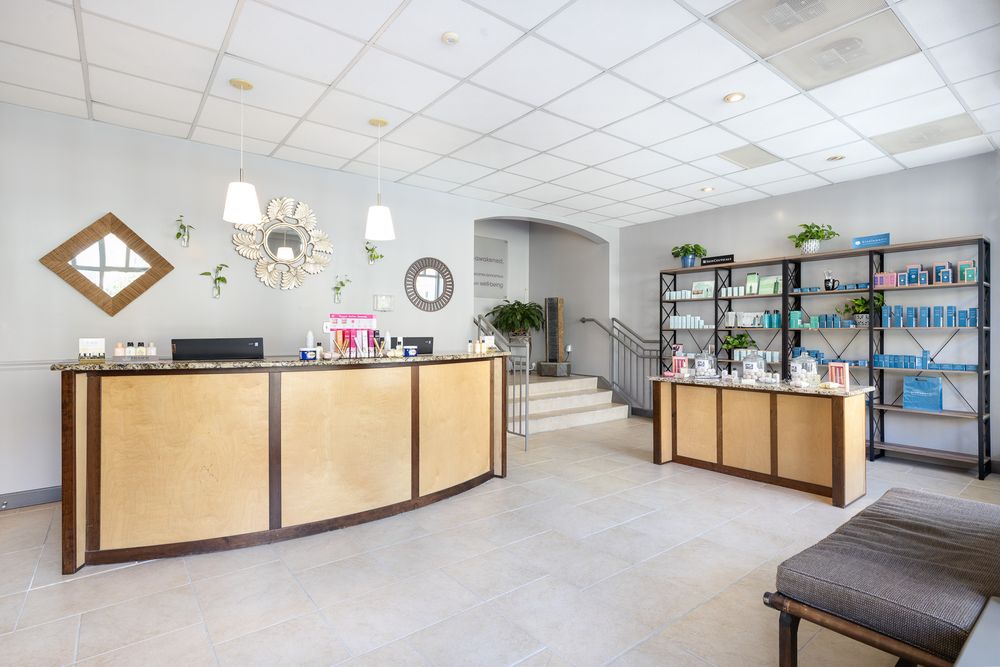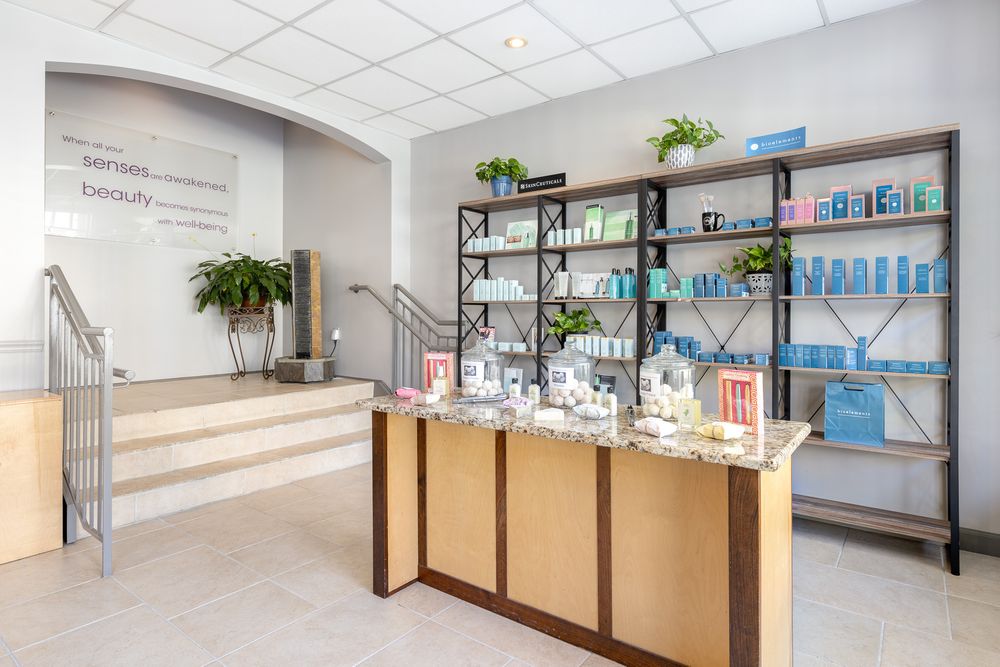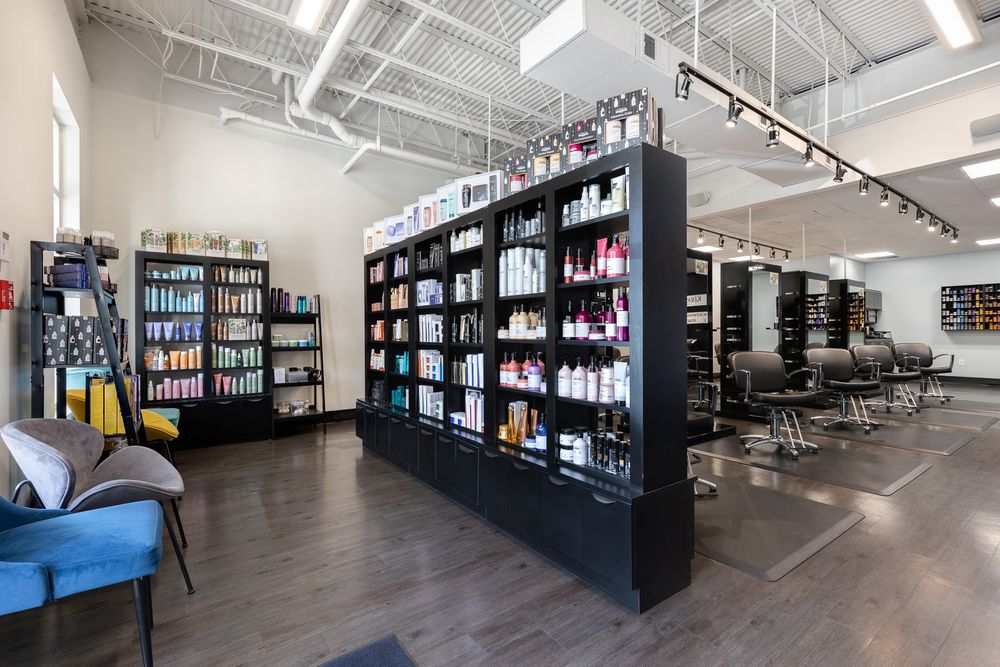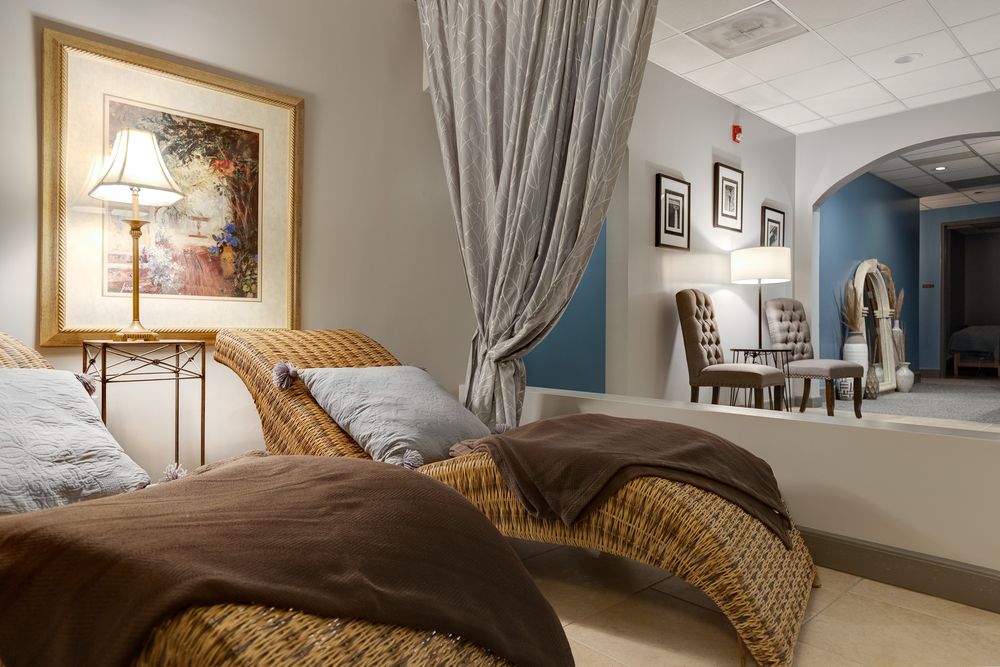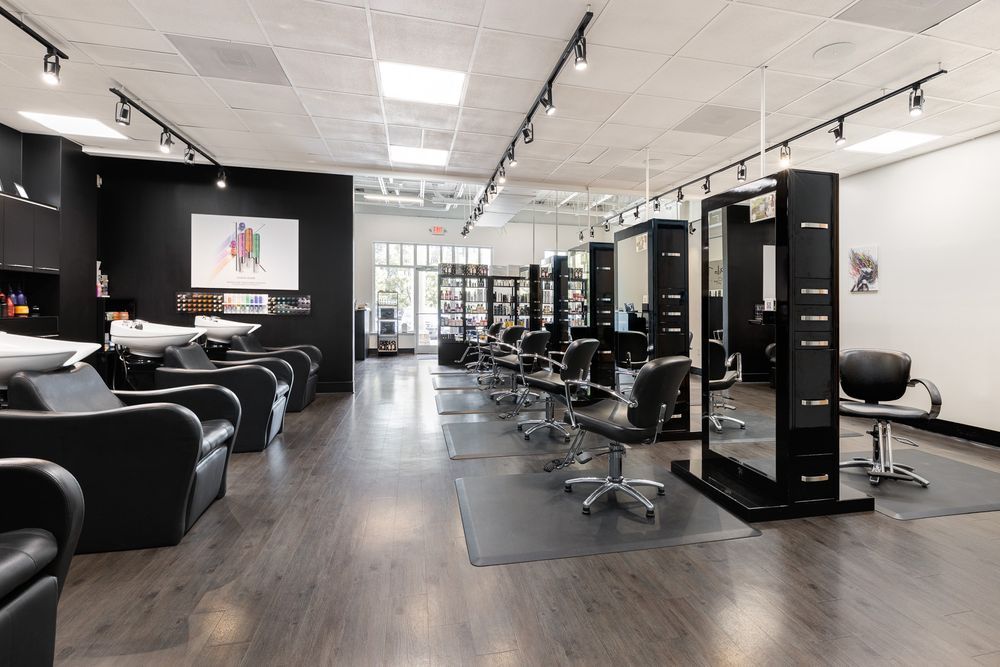 Bella Trio Salon & Spa: Durham - RTP Stylists
Bella Trio Salon & Spa: Durham - RTP Skin Therapists
Bella Trio Salon & Spa: Durham - RTP Massage Therapists
Massage Therapist (Level 4)
Massage Therapist (Level 6) - Community Projects Director
Massage Therapist (Level 7)
Bella Trio Salon & Spa: Durham - RTP Guest Service Experts
Guest Expert - Facilities Director
Bella Trio Salon & Spa: Durham - RTP Leadership Team