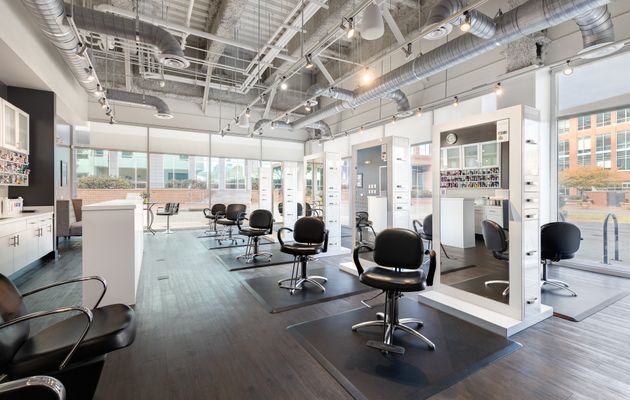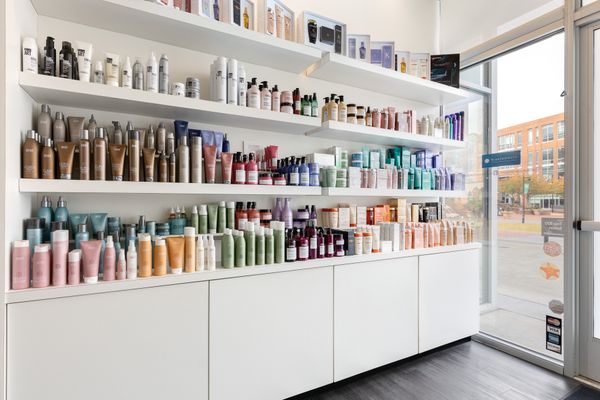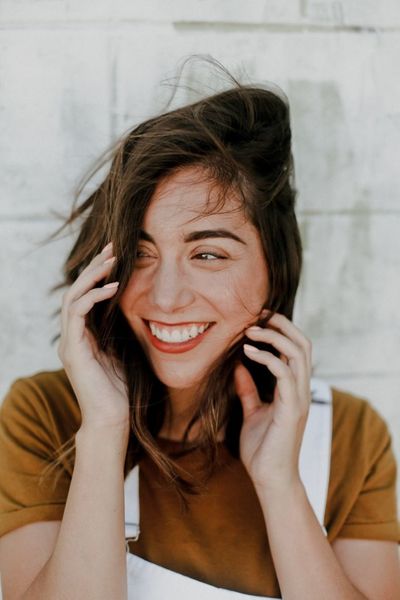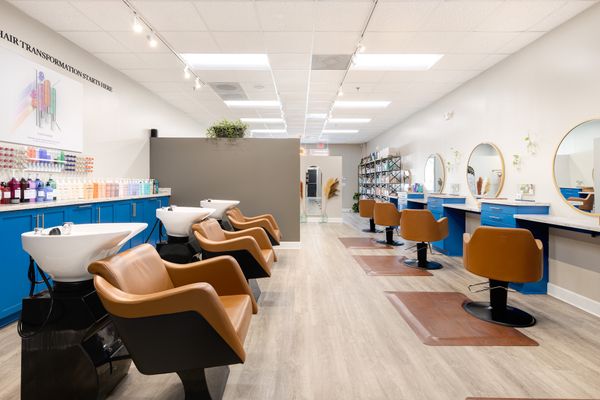 Become a Bella
Flexibility. Prosperity. Satisfaction. Balance. Our founder raised three children as a single mother, working in the salon and spa industry. We understand that work/ life balance is one of the most important things to our team. We want you to be happy to come to work each day to do something that you absolutely love.
Education is central to the Bella Trio Brand. We come from generation after generation of teachers and mentors. We give each and every one of our team members the skills they will need to grow faster, better and stronger in this industry. When others tell you that YOU CAN'T - we stand behind you and remind you that YOU CAN.
Our associate programs are comprehensive hands-on experiences that provide training in the areas of technical skills, guest handling, and business building. Our Associates work with one dedicated service provider to grow into a career focused provider. It is our commitment that every associate graduates from our program with a seamless transition from associate to a Bella with the skills necessary for success in our industry. We are always on the lookout for potential associates with passion, eagerness to learn and a willingness to be trained and coached.
Benefits Include:
Associate Training Program -- 401K Retirement -- Paid Vacation
Health Insurance -- Dental and Vision Benefits -- Accident and Life Insurance
Retail Commission Bonus -- Mentoring and Coaching -- In-House Education
Strategic Marketing -- Advanced Continuing Education -- Direct Deposit