Bella Trio: three beautiful daughters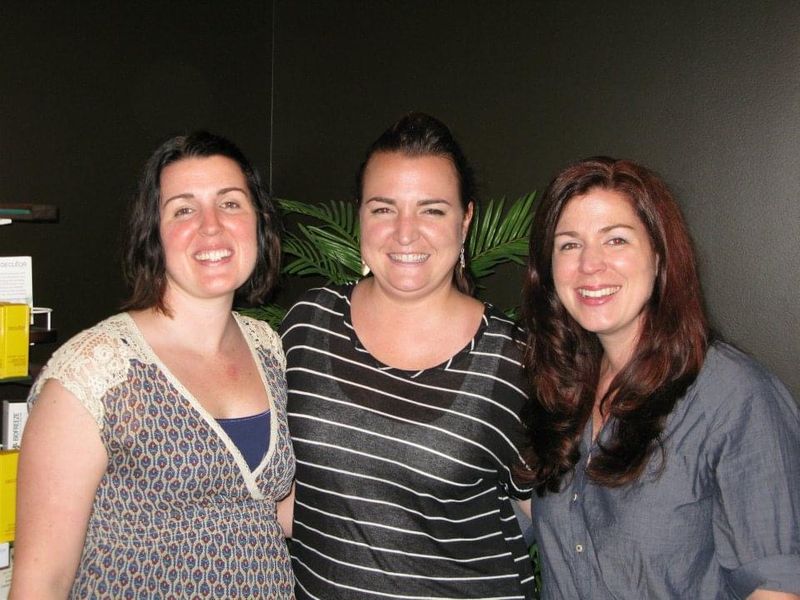 The Story-
Every person has a story, and Terry Richardson Owner of Bella Trio Inc and Elevate Salon Institute of Durham, has an amazing story full of trial, dedication, and ultimately, success.
There is a point in every story where the hero (or heroine) faces the troubles of life head on and knows they need to make a change. That moment for Terry was back in the mid 1980's when, as a newly single mother, she knew she needed a career that would give her the flexibility to raise her three young children, while still giving her the income to support them. Luckily, she fell into the beauty world.
In 1985 Terry began working as a receptionist at a local salon, the salon offered to send Terry to school for nails. It was a risk, Terry had young children to support after all, and who knew how long it would take her to pay back the salon? In the end, she took the gamble and it paid off. After completing her education, Terry was able to pay the salon back in just eight weeks of working! It was a lot of hard work, but it was hard work that changed her life, Terry remarked, going on to say "If you work hard you can do anything".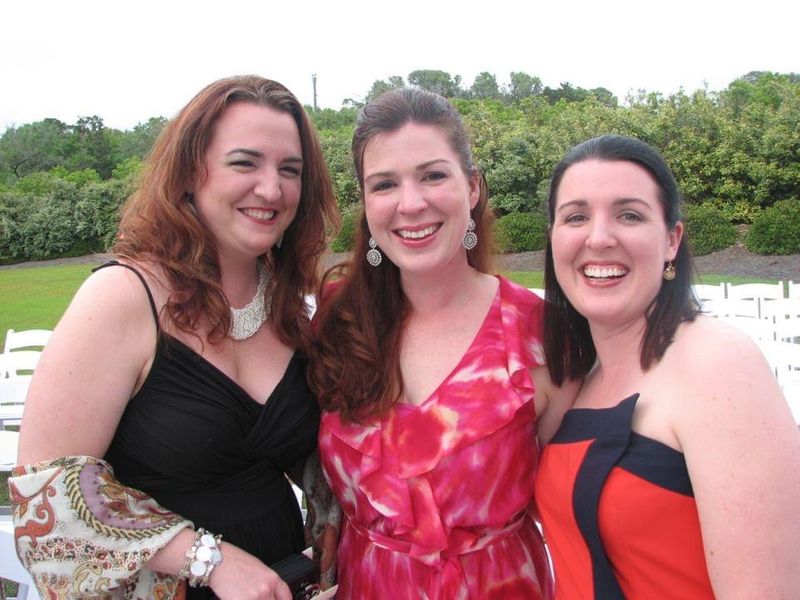 In 2002 Terry took another huge risk and started the process of opening Bella Trio, Italian for the beautiful three and named for her daughters, opened in July of 2003 as only the second spa in the area. Offering upscale spa services at affordable prices, the spa was built as a place for everyone to be able to feel relaxed and pampered.
For Terry, though, the spa was more than just services, it was also a place that people could change their lives. Having written her own story, Terry knows what it took to rise above adversary and create a new life, no matter what your beginning is. "If you give a person the love and support, they need, it will change their life." Those words are Terry's philosophy and something she has built not only her salons around, but her school as well.
Bella Trio opened more doors for Terry than just being able to support her children. As more and more employees came under her wing, she noticed that many of them were not prepared for the working world. Many of them lacked budgeting and management skills, while many more were unsure how to relate or speak to clients. Under Terry's guidance, each employee overcame their roadblocks, becoming successful beauty professionals, and changing their lives one lesson at a time.
After years of supporting her staff in such amazing growth, however, Terry wanted to do more for the incoming professionals. The seed of school ownership had been brewing for quite some time when Terry moved to open a school, leaving Bella Trio in the capable hands of her middle daughter Emily. Emily shares her passion for growing people and helping them be the best version of themselves.
As much as the spas and schools fill her life, Terry's passion goes deeper than that, right to the reason she began her spas in the first place. Her family.
- Our Purpose -

Bella Trio has been a leader in improving the quality of life and helping to make our community beautiful since 2003. In order to continue leading the way in our industry, Bella Trio has created an exciting new concept in the spa experience with only one goal in mind – creating a unique and exceptional encounter for all our guests! Bella Trio offers a superior facility, the best product lines and staff with years of experience.
- Our Promise -

To guarantee the individual needs of our guests we are now customizing each treatment session. Appointments will be booked by time frame and pricing level rather than specific service. Your session will start with a thorough consultation with your provider to help determine what service options will best meet your needs. Our price levels are determined by the experience and training of the staff provider, as well as how successfully they have met the needs of their guests.