BRIDAL & SPECIAL OCCASION
- Offered at ALL three of our locations.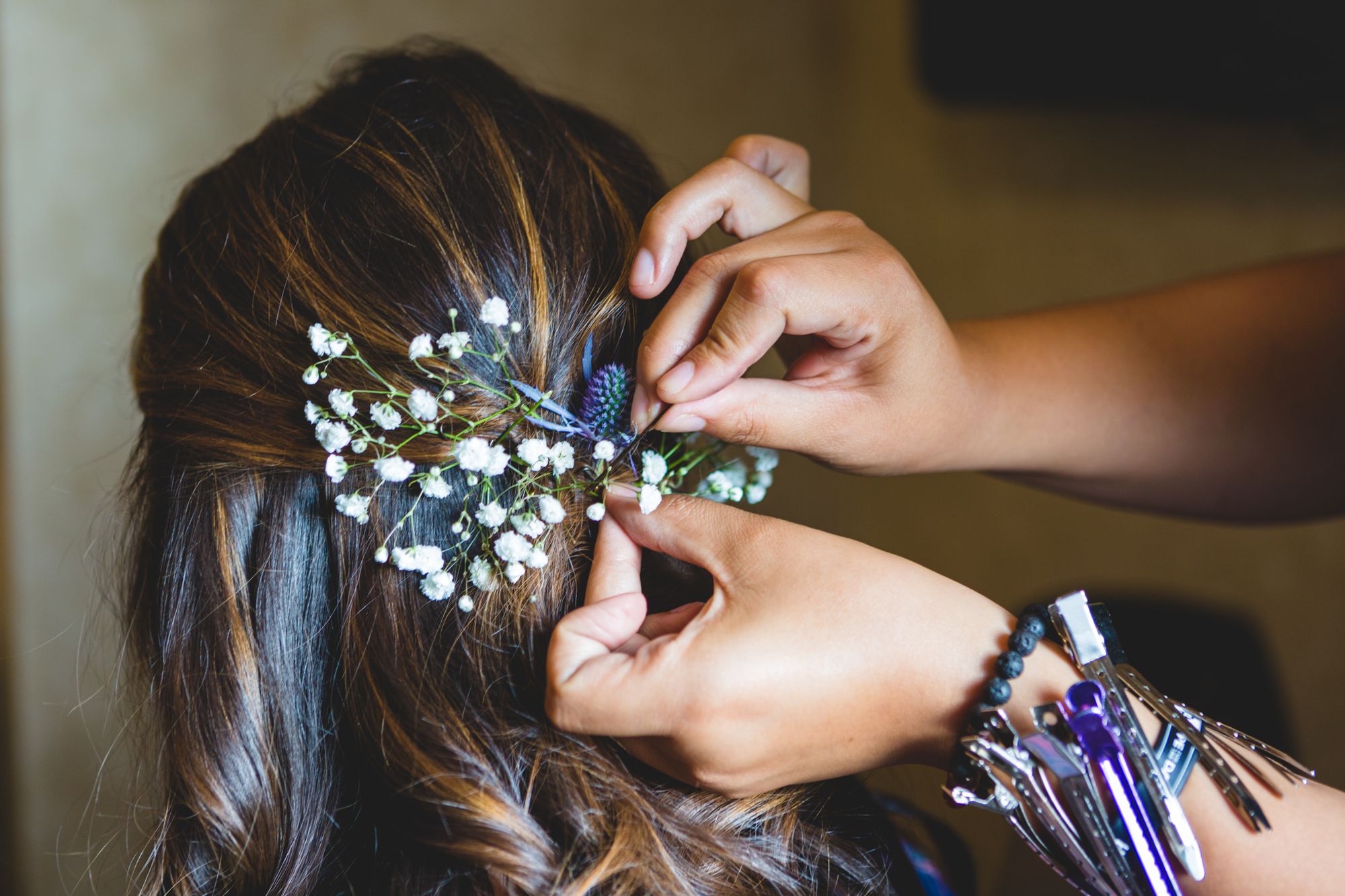 Special Occasion
Special Occasion Full - Custom
Special Occasion Half - Custom
Junior Special Occasion - Custom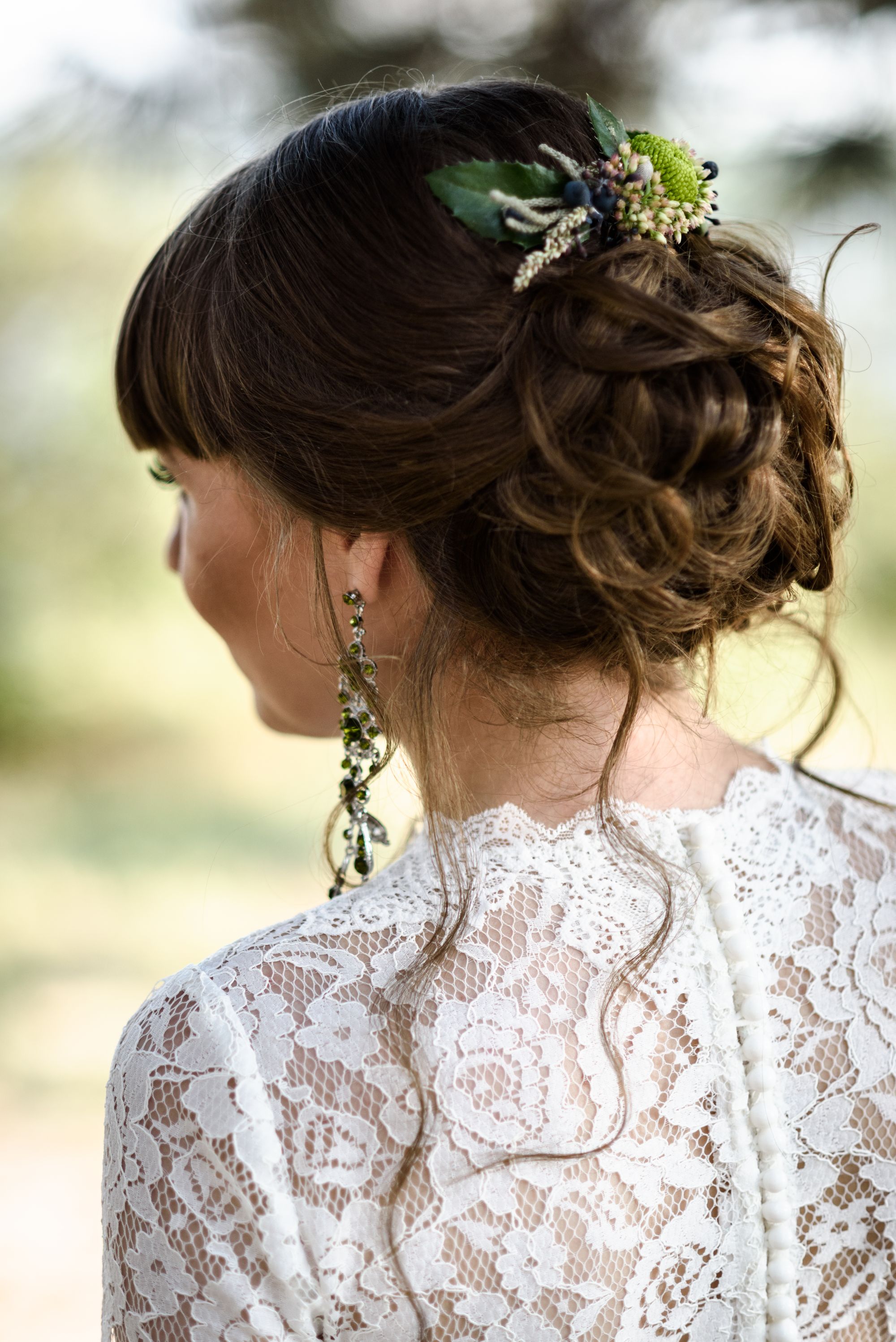 Bridal Services
We offer a wide variety of services to help you look and feel your best on this special day. When it comes to having your hair and makeup perfect, you can count on our professional stylists to help you achieve the look you want. We offer hair and make-up services either on location or in salon for your convenience.
Please contact Jodi Galeazzo, Lead Bridal Specialist, for further information.
Phone: 919-484-1221
Email: bellatrioweddings@gmail.com