Book Bella Trio Studio
Durham - Downtown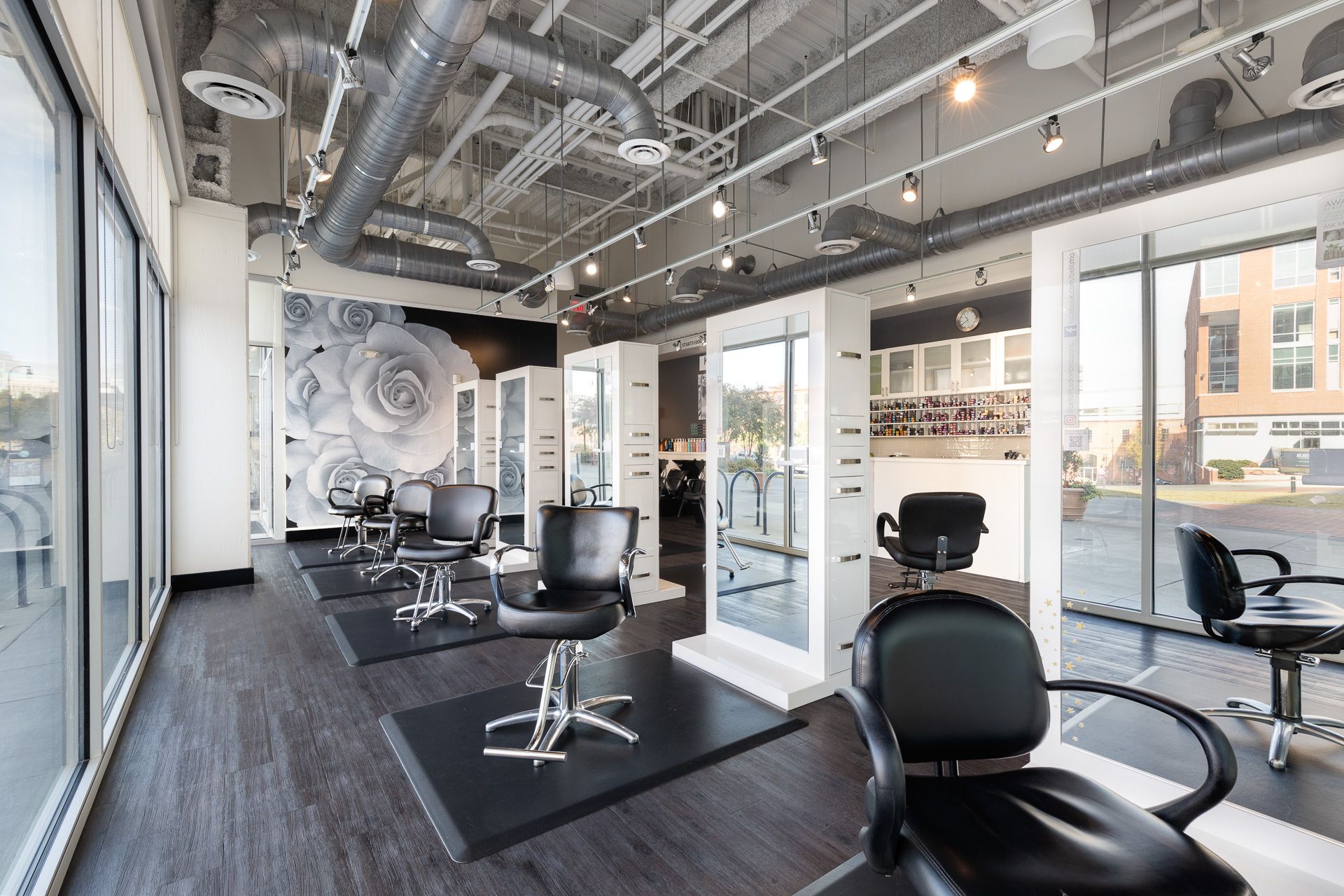 At Bella Trio Studio, our service prices are based on a level system. This system accomplishes two main goals:
1. It provides a beautiful career path for our amazing team. Our service providers have the opportunity to earn promotions based on the demand of their time, and by hitting specific customer service goals.
2. It provides choices for you, our guests. We know that not everyone has the same beauty budget, yet we want to ensure that everyone can enjoy the Bella Trio Studio experience!
*Due to demand of time, some providers are not available to book online. Please reach out to us by phone (919-484-1221) or email (studio@bellatrio.com).