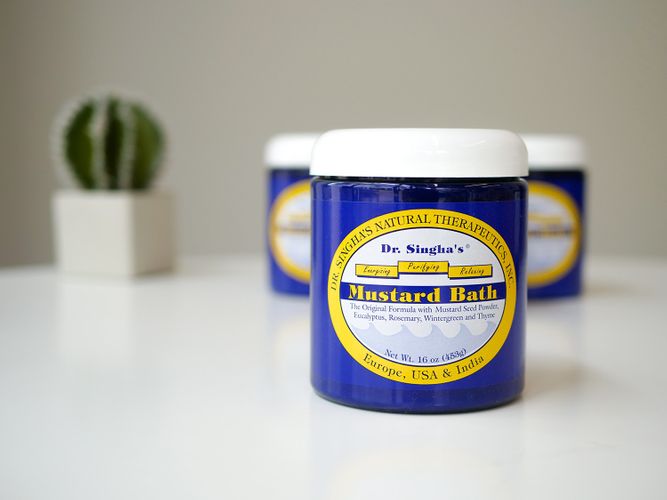 Dr. Singha's
Dr. Singha lectured at Harvard, George Washington and Miami University Medical Schools, also at the American Holistic Medical Association, and the National Institute of Mental Health. His BBC Radio broadcasts and his video Food is Medicine - Medicine is Food , have brought his unique and challenging perspective to a fascinated public.
Dr. Singha put emphasis on strengthening the body's natural defenses through detoxification and nourishment, and inspired the desire for better health in an atmosphere of trust and celebration. He always stressed the importance of the skin as an organ of elimination and absorption. With this in mind he developed his unique Mustard Bath formula.
Shyam Singha was a man who lived life totally, encouraging and supporting others to do the same. He brought this quality to everything he did. Born and raised in a spiritual community in the Himalayas of Kashmir, he was immersed in a variety of traditional healing practices including Ayurvedic Medicine. His deeply compassionate nature and zest for life took him to China, Japan and Europe, where he continued to expand his knowledge. Dr. Singha devoted his life to the well-being of everyone around him.