Bella Trio Day Spa & Salon is an oasis set in the middle of the Triangle located less than two miles from the hustle and bustle of The Streets of Southpoint Mall.
With a contemporary Hair Salon at street level, our designers offer the latest styles and state-of-the-art techniques using the exclusive Loreal Serie Expert Line.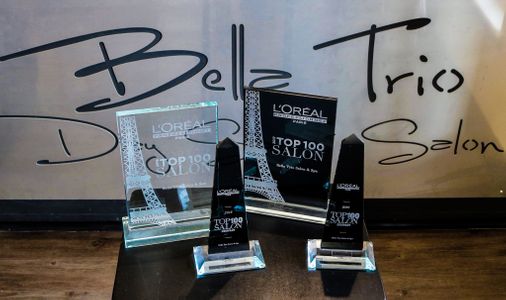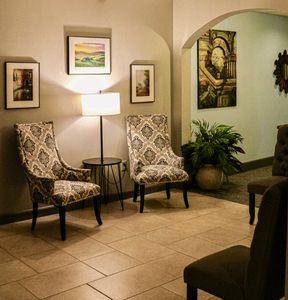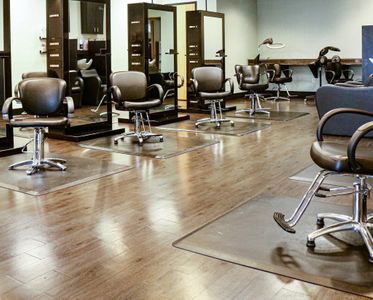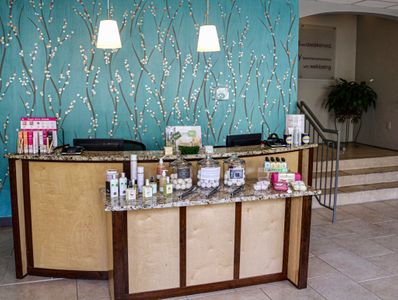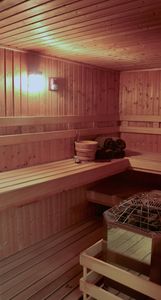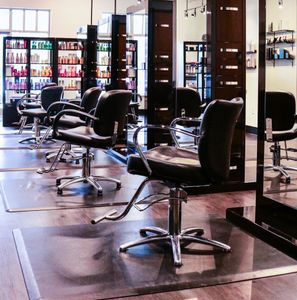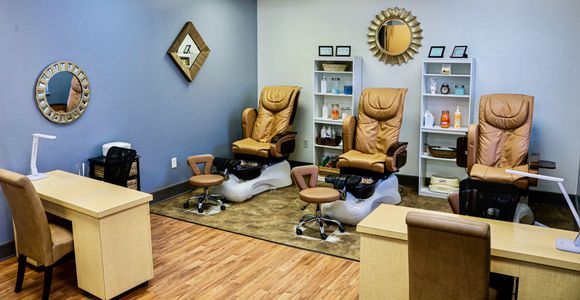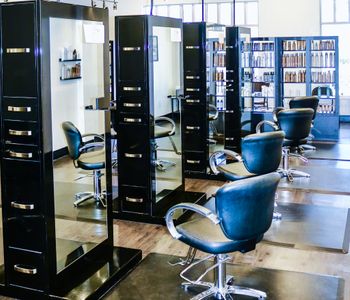 Meet Our Team at Sutton Station
Sutton Station Nail Therapists
Nail Therapist
I love a great make over and changing how things look and feel. Small changes or dramatic changes can positively impact your self-confidence. I cherish each moment I spend my guests and their compassion and love always makes me smile.
more
Nail Therapist
The word serve is one that has a lot of importance to me. I love to serve my guest and create an experience that is all about them. Forging connections and helping people feel beautiful and healthy is how I feel successful
more
Sutton Station Skin Therapists
Sutton Station Massage Therapists
General Manager
Maintaining my Mom's legacy of helping our community and providing a place where beauty professionals can have a successful career is at the core of why I love my career. Unfortunately, I don't have a talent of creating beauty with my hands, but it is my goal to help my staff become the best...
more
Finance Director
If Oz has the man behind the curtain, then Bella has the man behind the computer and that's me. I never thought my love for spreadsheets and numbers would find me a home and family in the beauty industry, but I could not be happier. You might see me pop up to fix a computer or answer a...
more